DevOps Leadership
The PeopleCert DevOps Leadership certification covers more advanced skills, practices, and knowledge about DevOps. The Leadership level of the PeopleCert DevOps qualifications scheme is aimed at anyone who is managing a DevOps team or aspiring to lead a cultural shift towards DevOps practices. It provides guidance on how to lead the implementation of DevOps practices and how to achieve a cultural shift for better collaboration and communication.
This course includes:
Online Training
100+ Practice Questions
Certified Trainer
Convenient Delivery Option
24/7 Learner Support
Content Designed by Industry Experts
Want a training for a group?
Book your group training and enjoy convenient delivery option.
Register Group
Live Online Training Schedule
What to Expect From This Course
Who Needs this Course
Delivery Method
Exam Details
What to Expect From This Course
The purpose of this qualification is to confirm that a candidate has sufficient knowledge, and understanding of fundamental DevOps skills and is able to work effectively with, or as a leading member of, a DevOps environment, analyzing and applying these skills and knowledge.
This certification will provide the Leadership level of knowledge to its holders and will certify that they have a solid understanding of DevOps Leadership practices using various tools and are able to apply these in everyday work involving DevOps practices.
Who Needs this Course
Designed for professionals in software and applications development,
IT Department,
Business Analysts,
Project and Product Managers, and;
anyone aspiring to gain knowledge of DevOps principles.
Delivery Method
Online Training
4 Days
Exam Simulation
Group Activity (Break-out Session) after each lesson
Practice Test
Access to additional References – Glossary/ Recommended Reading/ Syllabus
The material language will be English
Exam Details
Exam Overview
The PeopleCert DevOps Leadership certification exam is designed to validate a candidate's knowledge, and understanding, of DevOps leadership principles, as detailed above as well as how to be able to apply and analyze this knowledge in real situations assisting DevOps transformation within a modern enterprise.
Exam Prerequisite
The PeopleCert DevOps Fundamentals certification is a pre-requisite for the PeopleCert DevOps Leadership certification.
Exam Protocol
1.0 Introduction to DevOps Leadership – 5%
2.0 Clarifying & Aligning the DevOps Transformation to Value Delivery – 15%
3.0 Planning & Approaching the DevOps Transformation – 15%
4.0 Engaging & Implementing the DevOps Full Stack – 50%
5.0 Validating Results & Sustaining the DevOps Transformation – 15%
Exam Format
Multiple Choice Examination Questions
20 questions
14 marks required to pass (out of 20 available): 70%
60 minutes duration
Closed book
Course Outline

What is Leadership?
Key Principles of DevOps
Leading the Organization through Transformation

Establish the need for urgency for DevOps
Clarifying & Aligning Business Objectives

Creating a Vision & Strategy for Transformation
Identifying & Influencing the Vital Stakeholders

Leading a Culture of Self-Organized, Cross-Functional Teams
Gathering, Broadcasting & Implementing Feedback
Enabling Flow Across the Value Stream
Breaking Work into Iterations to Accelerate Learning & Experimentation
Leadership for Continuous Delivery

Leading a Culture of Continual Improvement
Leading for Innovation
Improving Organizational Resilience & Sustainability
Save Your Priceless Time and Efforts
Bakkah offers all what you need in one place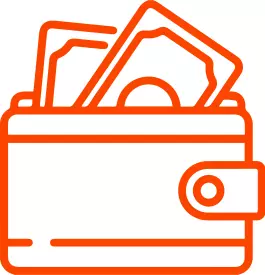 Money Guaranteed
Our payment policy ensures money refund within a specific duration if requested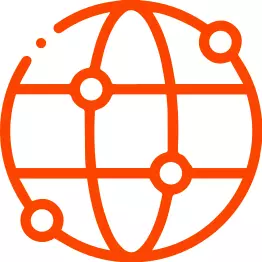 Global Accreditation
Our partners of success are all globally identified as masters in their fields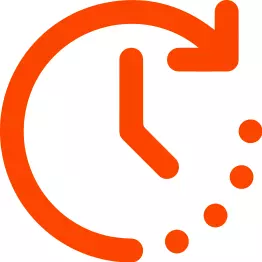 Flexibility in Learning
Flexibility what distinguishes us! Choose your option to learn whenever and wherever you are