PgMP®
The PgMP® certification recognizes advanced experience, skill, and performance in the oversight of multiple, related projects and their resources aligned with an organizational objective. PgMP® certification holders oversee the success of a program — a way to group multiple, related projects to achieve benefits that may not be realized if the projects were managed in a stand-alone fashion.
This course includes:
Interactive Training Method
100+ Practice Questions
Certified Trainer
Convenient Delivery Option
24/7 Learner Support
Content Designed by Industry Experts
Want a training for a group?
Book your group training and enjoy convenient delivery option.
Register Group
Live Online Training Schedule
What to Expect From This Course
Delivery Method
Exam Details
What to Expect From This Course
This world-class PgMP® will help Program Managers translate the International Standard for Program Management into real-world technologies and real-world applications. Over the course Program Managers will review the entire Program Management process from beginning to end, and improve their skills in six major areas of focus—including Governance, Prioritization, Escalation, Resource Management, Benefits Realization, and Stakeholder Management. Trainees will also learn from practicing Program Managers, share real-world issues with the group, develop action plans, and learn Program Management best practices.
Delivery Method
Online Training
5 Days
Exam Simulation
Group Activity (Break-out Session) after each lesson
Practice Test
Access to additional References – Glossary/ Recommended Reading/ Syllabus
Material language will be in English
Read more at PMI–PgMP®
Exam Details
Exam Prerequisite
Secondary degree (high school diploma, associate's degree or the global equivalent)
48 months of project management experience OR PMP
84 months of program management experience within the last 15 years
OR
Four-year degree
48 months of project management experience OR PMP
48 months of program management experience within the last 15 years
Exam Protocol
Strategic Program Management – 15%
Program Life Cycle – 44%

Initiating – 6%
Planing – 11%
Executing – 14%
Controlling – 10%
Closing – 3%

Benefits Management – 11%
Stakeholder Management – 16%
Governance – 14%
Exam Format
No. of Scored Questions (150)
No. of Pretest (Unscored) Questions (20)
Total Examination Questions (170)
Allotted Examination Time (4 Hours)
Exam will be from PearsonVUE
Course Outline

Purpose of The Standard for Program Management
What Is a Program?
What Is Program Management?
The Relationships among Portfolio, Program, and Project Management, and their Roles in Organizational Project Management (OPM)
The Relationships among Organizational Strategy, Program Management, and Operations Management
Business Value
Role of the Program Manager
Role of the Program Sponsor
Role of the Program Management Office

Program Management Performance Domain Definitions
Program Management Performance Domain Interactions
Organizational Strategy, Portfolio Management, and Program Management Linkage
Portfolio and Program Distinctions
Program and Project Distinctions

Program Business Case
Program Charter
Program Roadmap
Environmental Assessments
Program Risk Management Strategy

Benefits Identification
Benefits Analysis and Planning
Benefits Delivery
Benefits Transition
Benefits Sustainment

Program Stakeholder Identification
Program Stakeholder Analysis
Program Stakeholder Engagement Planning
Program Stakeholder Engagement
Program Stakeholder Communications

Program Governance Practices
Program Governance Roles
Program Governance Design and Implementation

The Program Life Cycle
Program Activities and Integration Management

Program Management Supporting Processes
Save Your Priceless Time and Efforts
Bakkah offers all what you need in one place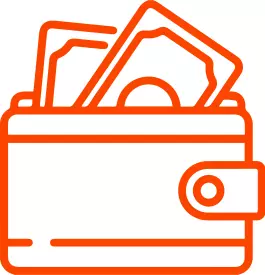 Money Guaranteed
Our payment policy ensures money refund within a specific duration if requested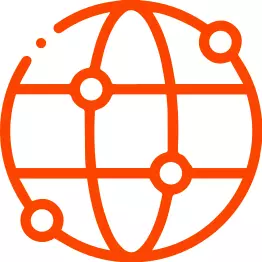 Global Accreditation
Our partners of success are all globally identified as masters in their fields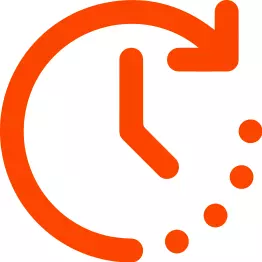 Flexibility in Learning
Flexibility what distinguishes us! Choose your option to learn whenever and wherever you are