ISO 14001 Foundation - EMS
ISO 14001 Foundation training enables you to learn the basic elements to implement and manage an Environmental Management System (EMS) as specified in ISO 14001. A PECB Foundation Certificate shows that you have understood the fundamental methodologies, requirements, framework and management approach.
Want a training for a group?
Book your group training and enjoy convenient delivery option.
Register Group
What to Expect From This Course
Who Needs this Course
Delivery Method
Exam Details
What to Expect From This Course
During this training course, you will be able to understand the different modules of an EMS, including EMS policy, procedures, performance measurements, management commitment, internal audit, management review, and continual improvement.
After completing this course, you can sit for the exam and apply for a "PECB Certified ISO 14001 Foundation" credential.
Understand the basic environmental management concepts, definitions, and approaches
Get acquainted with the ISO 14001 requirements for an environmental management system
Develop a general understanding of how ISO 14001 requirements could be applied in an organization
Who Needs this Course
Managers/consultants seeking to get acquainted with the basic concepts of environmental management
Individuals aiming to transform their organizations into more sustainable and environmentally conscious entities
Individuals interested in getting acquainted with the main requirements of ISO 14001 for an environmental safety management system
Individuals interested in pursuing a career in environmental management
Delivery Method
Online Training
4 Days
Exam Simulation
Group Activity (Break-out Session) after each lesson
Practice Test
Access to additional References – Glossary/ Recommended Reading/ Syllabus
Material language will be in English
Exam Details
Exam Prerequisite
None
Exam Format
The PECB Certified ISO 14001 Foundation exam fully meets the requirements of the PECB Examination and Certification Program (ECP). It covers the following competency domains:
Domain 1: Fundamental principles and concepts of environmental management and environmental management systems
Domain 2: ISO 14001 requirements for an environmental management system – Clauses 4 to 10
For more information about exam details, please visit Examination Rules and Policies.
Certification
Upon the successful completion of the exam, you can apply for the credential.
For more information about ISO 9001 certifications and the PECB certification process, please refer to the Certification Rules and Policies.
Course Outline

ISO 14001:2015
Overview of environmental
Basic principles of ISO 14001:2015

Scope of ISO 14001:2015
Application of ISO 14001:2015
The organisation and its context
The scope of the EMS
Organisational roles, responsibilities, and authorities
Save Your Priceless Time and Efforts
Bakkah offers all what you need in one place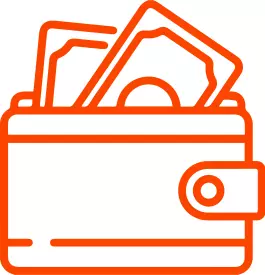 Money Guaranteed
Our payment policy ensures money refund within a specific duration if requested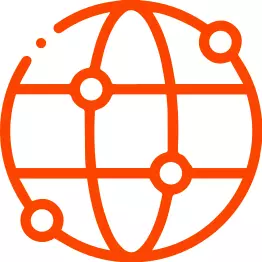 Global Accreditation
Our partners of success are all globally identified as masters in their fields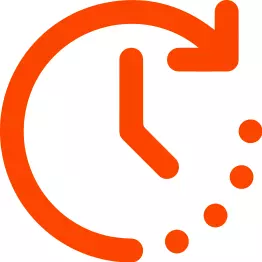 Flexibility in Learning
Flexibility what distinguishes us! Choose your option to learn whenever and wherever you are