Be a Partner to Bakkah - Bakkah Learning
We are in a quest to deliver optimal professional training services, and you might just be the perfect companion in this journey.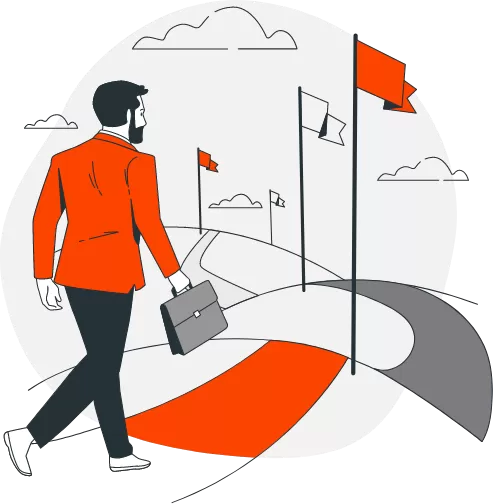 What's a partnership with us about?
Play your role to spread knowledge, transform lives, and help clueless, passionate souls get the skills they need to advance their careers. In addition to sharing the products and services with your network, affiliates and partners, you can monetize while ensuring that value is achieved. Be part of Bakkah Learning success stories, and build a profitable relationship based on value.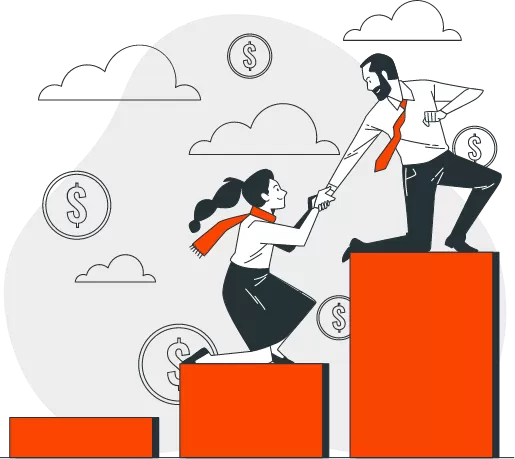 What's in it for you?
A partnership is an opportunity to create valuable connections and profitable collaborations with both financial and sociable values, for the profits from a well-studied partnership can exceed initial estimations. It is always comfy doing business with Bakkah, because we make sure our services match the global standers of quality and effectiveness.
Why Bakkah?
How'd you like to be part of Bakkah's success stories, with the privilege to share the products and services with your network, affiliates, and partners?
Relatable Courses
Bakkah makes sure to provide a long list of exclusive courses which covers different key sectors business, and here's what's different, the content is forever updated and trendy.
Top Instructors & Learning Materials
Our instructors are renowned for experience, flexibility and dedication. With international, interactive content implemented effectively, and the help of a certified trainer, learners find it easy to understand the material and reflect on it.
Easy Promoting
This profitable partnership is based on adding sustainable value to both parties with a valuable return on investment.