ITIL® 4 Specialist: Create, Deliver and Support
The ITIL 4 Create, Deliver, and Support - CDS qualification is intended to provide the candidate with an understanding of how to integrate different value streams and activities to create, deliver and support IT-enabled products and services, and relevant practices, methods, and tools.
This course includes:
Interactive Training Method
100+ Practice Questions
Certified Trainer
Convenient Delivery Option
24/7 Learner Support
Content Designed by Industry Experts
Want a training for a group?
Book your group training and enjoy convenient delivery option.
Register Group
Live Online Training Schedule
What to Expect From This Course
Who Needs this Course
Delivery Method
Exam Details
What to Expect From This Course
ITIL4 CDS will help you to:
Improve existing processes
Effectively manage IT Teams
Optimize value streams and workflows
Align digital services with business strategy
Improve how services are developed
Integrate new technologies
Embed, Lean, Agile, DevOps ways of working
Who Needs this Course
ITIL 4 Specialist Create, Deliver, and Support is aimed at;
ITSM practitioners manage the operation of IT-enabled & digital products and services, and those responsible for the end-to-end delivery.
IT/digital operational managers
Anyone responsible for IT / digital delivery, development, deployment, or monitoring and support
Anyone responsible for SLA delivery
Delivery Method
Online Training
Duration: 5 Days
Exam Simulation
Practice Test
Group Activity (Break-out Session) after each lesson
Access to additional References – Glossary/ Recommended Reading/ Syllabus
The material language will be English
Exam Details
Exam Prerequisite
ITIL® Foundation Certificate in IT Service Management OR
ITIL® 4 Managing Professional Transition Certificate
Training through an Accredited Training Organisation
Exam Format
ITIL 4 Create, Deliver, and Support (CDS)
Objective testing
40 questions, each worth 1 mark
28 questions correct (70%) to pass the exam
90 minutes
Closed Book
Course Outline

Components of ITIL V4
SVS - The Service Value Chain
SVS - The ITIL Practices
SVS - The ITIL Guiding Principles
SVS - Governance
SVS - Continual Improvement
ITIL 4 Foundation Recap

Organisations, People & Culture
Building Effective Teams
Developing Team Culture
Customer Orientation: Putting the Customer First
Positive Communication
Challenges

Integration & Data Sharing
Reporting & Advance Analytics
Collaboration & Workflow
Robotic Process Automation
Artifical Intelligence
Machine Learning
Contiguous Integration, Continuous Delivery & Continuous Deployment
The Value of an Effective Information Model
Anatomy of an Information Model
Automation of Service Management

ITIL Service Value Streams
Development of a New Service
Upgrade or Restoration of a Live Service
Using Value Streams to Define Minimum Viable Practice

Prioritizing & Managing Work
Shift-left Approach
Commercial & Sourcing Considerations
Defining Requirements for Service Components
Sourcing Models & Options
Service Integration & Management

Service Design
Software Development & Management
Deployment Management
Release Management
Service Validation & Testing
Change Enablement
Service Desk
Incident Management
Problem Management
Knowledge Management
Service Level Management
Monitoring & Event Management
Save Your Priceless Time and Efforts
Bakkah offers all what you need in one place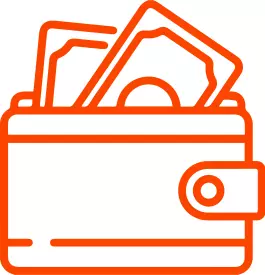 Money Guaranteed
Our payment policy ensures money refund within a specific duration if requested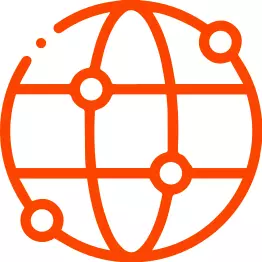 Global Accreditation
Our partners of success are all globally identified as masters in their fields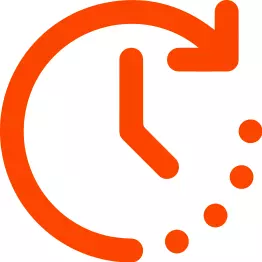 Flexibility in Learning
Flexibility what distinguishes us! Choose your option to learn whenever and wherever you are