AgileSHIFT®
AgileSHIFT enables organizations to lead their business transformation and to thrive in an ever emerging disruptive and competitive marketplace. It helps organizations respond positively to increasing customer demands and expectations, competitor pressure and internal legacy processes.
This course includes:
Interactive Training Method
100+ Practice Questions
Certified Trainer
Convenient Delivery Option
24/7 Learner Support
Content Designed by Industry Experts
Want a training for a group?
Book your group training and enjoy convenient delivery option.
Register Group
Live Online Training Schedule
What to Expect From This Course
Who Needs this Course
Delivery Method
Exam Details
What to Expect From This Course
AgileSHIFT training and certification will help you enable transformational change in your organization.
The purpose of the AgileSHIFT qualification is to enable the candidate to:
Adopt the ethos which underpins AgileSHIFT
Demonstrate why transformation is important
Recognize ways of working that could be incorporated into any transformation
Be empowered to make small incremental improvements that will combine to create the wider change that the organization requires
Who Needs this Course
AgileSHIFT has been designed to be used by the entire organization. Typical roles are:
Transformation lead/manager
Change lead/manager
Coach or influencer
Senior positions within Product Management, Portfolio (PMO), Finance, HR, Legal, Sales & Marketing
Delivery Method
Online Training
4 Days
Exam Simulation
Group Activity (Break-out Session) after each lesson
Practice Test
Access to additional References – Glossary/ Recommended Reading/ Syllabus
Material language will be in English
Exam Details
Exam Prerequisite
To take the examination you must have taken the AgileSHIFT training course.
Exam Format
Exam Language: English
Exam Duration: 45 mins
No. of Questions: 33 Questions
Passing Criteria: 60% (score at least 20 out of 33 questions correct)
Closed book
Course Outline

Nature of Change
The Disruptors

The Difference between Agile and agility
Enterprises agility
An overview of AgileSHIFT

The AgileSHIFT framework
Enabling agile ways of working across the organization
Organizational strategic alignment
AgileSHIFT principles
AgileSHIFT practices

AgileSHIFT roles
AgileSHIFT workflow
An AgileSHIFT iteration
AgileSHIFT tools and techniques
Save Your Priceless Time and Efforts
Bakkah offers all what you need in one place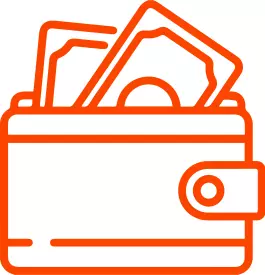 Money Guaranteed
Our payment policy ensures money refund within a specific duration if requested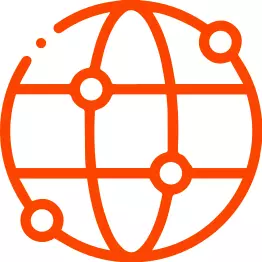 Global Accreditation
Our partners of success are all globally identified as masters in their fields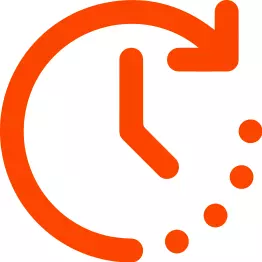 Flexibility in Learning
Flexibility what distinguishes us! Choose your option to learn whenever and wherever you are