ITIL® 4 Specialist: Drive Stakeholder Value
ITIL® 4 Specialist: Drive Stakeholder Value provides guidance on establishing, maintaining, and developing effective service relationships. It leads organizations on a service journey in their service provider and consumer roles, supporting effective interaction and communication. The ITIL 4 Drive Stakeholder Value qualification is one of the pre-requisites for the designation of ITIL 4 Managing Professional which assesses the candidates practical and technical knowledge about how to run successful, modern, IT-enabled services, teams, and workflows.
This course includes:
Online Training
100+ Practice Questions
Certified Trainer
Convenient Delivery Option
24/7 Learner Support
Content Designed by Industry Experts
Want a training for a group?
Book your group training and enjoy convenient delivery option.
Register Group
Live Online Training Schedule
What to Expect From This Course
Who Needs this Course
Delivery Method
Exam Details
What to Expect From This Course
The ITIL 4 Drive Stakeholder Value (DSV) aims to guide stakeholders through the principles and practices of co-creating value through services.
The ITIL 4 Drive Stakeholder Value examination is intended to assess whether the candidate can demonstrate sufficient understanding and application of ITIL 4 to all types of engagement and interaction between a service provider and their customers, users, suppliers and partners
ITIL 4 Specialist: Drive Stakeholder Value will provide you with the skills and knowledge to:
Effectively manage stakeholders and target them with the right service offerings and value propositions
Ensure that value co-creation is the goal for all value streams
Establish consumers and producers as multi-dependent, ensuring that value is always mutually agreed, and requirements are prioritized
Keep customers front-of-mind and adopt a service mindset
Integrate Human Centred Design, Customer Experience (CX), User Experience (UX) design, and customer journey mapping to deliver services that delight
Build trusted relationships with stakeholders and develop effective and timely communications
Who Needs this Course
This specialist module is for IT professionals who are responsible for managing and interfacing with stakeholders, and fostering relationships to gain value realization.
DSV is beneficial to those who design or manage customer journeys and experiences, and manage customer demands and expectations.
Delivery Method
Online Training
5 Days
Exam Simulation
Group Activity (Break-out Session) after each lesson
Practice Test
Access to additional References – Glossary/ Recommended Reading/ Syllabus
The material language will be English
Exam Details
Exam Prerequisite
ITIL® Foundation Certificate in IT Service Management OR ITIL® 4 Managing Professional Transition Certificate
Training through an Accredited Training Organisation
Exam Format
Single/ Multiple Choice Questions
Exam duration: 90 minutes
No. of questions: 40 questions
Pass Score: 70% (get 28 questions correct)
Closed book
Course Outline

Introduction
Service Relationship
Customer Journey

Concept of the customer journey
Designing and improving customer journeys

Targeting Markets
Understanding markets
Understanding service providers and their offers
Understanding service consumers and their needs


Managing Suppliers and partners
Building service relationship
Understanding service relationships types
Communicating and collaboration

Selling and obtaining service offerings
Designing service offerings and user experiences
Specifying and managing customer requirements
Managing demand and opportunities

Negotiating and agreeing service
Agreeing and planning value co-creation

Offboarding customers and users
Elevating mutual capabilities
Enbaling users for service
Providing user engagement and delivery channels
Relating with users and fostering relationships
Planning onboarding

Nurturing user communities
Ongoing service interactions
Fostering a service mindset

Realizing value for the service provider
Evaluating value realization and improving customer journey
Assessing and reporting value realization
Tracking value realization
Realizing value in different settings

Relationship Management Practice
Supplier Management Practice
Business Analysis Practice
Service Level Management Practice
Service Catalog Management Practice
Service Desk Practice
Service Request Management Practice
Portfolio Management Practice
Save Your Priceless Time and Efforts
Bakkah offers all what you need in one place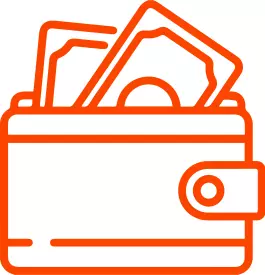 Money Guaranteed
Our payment policy ensures money refund within a specific duration if requested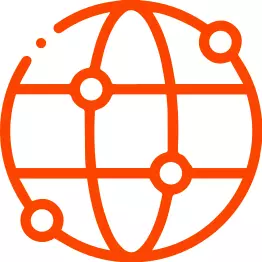 Global Accreditation
Our partners of success are all globally identified as masters in their fields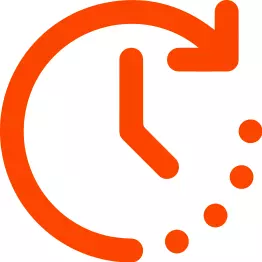 Flexibility in Learning
Flexibility what distinguishes us! Choose your option to learn whenever and wherever you are