CSCP
The ASCM Certified Supply Chain Professional (CSCP) provides a comprehensive body of knowledge, best practices and standards for those in supply chain. You gain the skills to effectively manage global supply chain activities that involve suppliers, plants, distributors and customers located around the world.
This course includes:
Interactive Training Method
Certified Trainer
Convenient Delivery Option
24/7 Learner Support
Content Designed by Industry Experts
Want a training for a group?
Book your group training and enjoy convenient delivery option.
Register Group
Live Online Training Schedule
What to Expect From This Course
Who Needs this Course
Delivery Method
Exam Details
What to Expect From This Course
The Certified Supply Chain Professional (CSCP) program demonstrates knowledge of the essential technology, concepts and strategies of supply chain management and enterprise resources planning.
After earning your CSCP you will be able to:
Help your company reach its ideal supply chain state
Use data to link production, distribution, purchasing and service
Reduce waste in supply chains
Identify and classify supply chain risk and develop risk response plans
Improve communications throughout the supply chain
Who Needs this Course
If you do any of the following tasks, CSCP is right for you:
Supply chain strategy or design
Supply chain technology selection, setup, maintenance or use
Demand planning and management
Customer relationship management
Supplier relationship management
Supply chain wide inventory management
Managing reverse logistics
Managing supply chain risk
Supply chain change management
Supply chain improvement and best practices
Supply chain financial management
Delivery Method
Online Training
Digital and printed books
Online tools, quizzes, test and learning activities
Tests with immediate feedback
Practice Exams
Online Resource Center
Exam Content Manual (ECM)
Exam Details
Prerequisite
To be eligible to take the APICS CSCP exam, you must have at least one of the following:
Three years of business experience.
A bachelor's degree or an international equivalent.
An active CPIM, CPIM-F, CIRM, SCOR-P, CPM, CPSM, CTL or CLTD certification.
Exam Format
150 questions (130 operational and 20 pretest)
3.5 hours duration
Score range is from 200-350 (passing score is 300 points or higher)
Visit PearsonVUE for more information on testing.
Certification
To earn a CSCP designation, you must pass one comprehensive exam.
Course Outline

Inroduction to Supply chains
Demand Analysis and Patterns
Demand Management
Forecasting
Supply and Demand Alignment

Supply Chian Design and Optimizatopm
End-to-End Connectivity and Visibility
Supply Chain Metrics and Reports

Alignining Sourcing to Demand
Category Strategy for Sourcing
Product Design Influence
Supplier Selection, Contrating, and Use

Planning Operations
Capacity and Production Actitivity Control
Inventory
Performance and Continuous Improvement
Save Your Priceless Time and Efforts
Bakkah offers all what you need in one place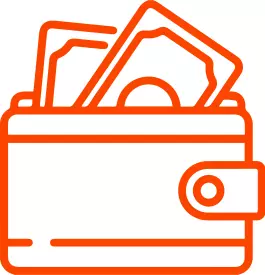 Money Guaranteed
Our payment policy ensures money refund within a specific duration if requested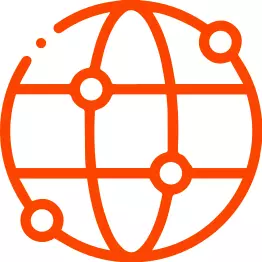 Global Accreditation
Our partners of success are all globally identified as masters in their fields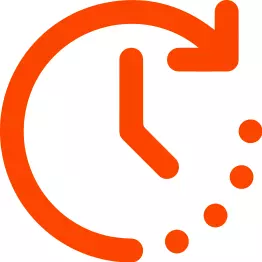 Flexibility in Learning
Flexibility what distinguishes us! Choose your option to learn whenever and wherever you are