ISO 9001 Introduction - QMS
ISO 9001:2015 Introduction training course enables you to comprehend the basic concepts of a Quality Management System (QMS).
4
Want a training for a group?
Book your group training and enjoy convenient delivery option.
Register Group
What to Expect From This Course
Who Needs this Course
Delivery Method
Exam Details
What to Expect From This Course
By attending the ISO 9001:2015 Introduction course, you will understand the importance of a Quality Management System and the benefits that businesses, society, and governments can obtain.
Who Needs this Course
Individuals interested in Quality Management
Individuals seeking to gain knowledge about the main processes of Quality Management Systems (QMS)
Delivery Method
Online Training
2 Days
Exam Simulation
Group Activity (Break-out Session) after each lesson
Practice Test
Access to additional References – Glossary/ Recommended Reading/ Syllabus
Material language will be in English
Exam Details
Exam
There is no certification exam.
Course Outline

Concepts & approaches of Quality Management System (QMS)
Methods and techniques used to implement a QMS
Basic components of QMS
Save Your Priceless Time and Efforts
Bakkah offers all what you need in one place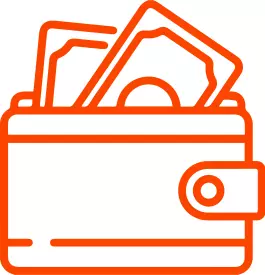 Money Guaranteed
Our payment policy ensures money refund within a specific duration if requested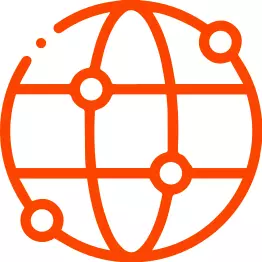 Global Accreditation
Our partners of success are all globally identified as masters in their fields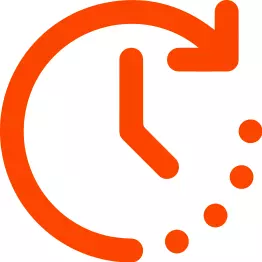 Flexibility in Learning
Flexibility what distinguishes us! Choose your option to learn whenever and wherever you are
Related Courses
Our learning programs are delivered through a tested and professionally designed methodology.
Your experience on this site will be improved by allowing cookies.
Added to Cart
{{ convertJson(lastCartItem.course.title) }}
Features with this course
Total
{{ parseFloat(TotalFeatures(lastCartItem)) }} {{currency}}