CLTD
The Certified in Logistics, Transportation, and Distribution (CLTD) designation provides an in-depth knowledge of how to streamline logistics, transportation and distribution, including order, distribution and warehouse management.
This course includes:
Online Training
Certified Trainer
Convenient Delivery Option
24/7 Learner Support
Content Designed by Industry Experts
Want a training for a group?
Book your group training and enjoy convenient delivery option.
Register Group
Live Online Training Schedule
What to Expect From This Course
Who Needs this Course
Delivery Method
Exam Details
What to Expect From This Course
The APICS Certified in Logistics, Transportation and Distribution (CLTD) provides a comprehensive body of knowledge, best practices and standards for those in the logistics, transportation and distribution industries. CLTD serves the needs of both professionals and employers around the world by making you a more valuable asset to your organization and keeping you and your organization more competitive in today's global economy.
After earning your CLTD you will be able to:
Improve distribution inventory management
Develop and monitor warehouse performance metrics
Identify and mitigate risk in logistics and transportation
Manage and execute orders with an emphasis on logistics
Identify and maintain optimal inventory levels including costs, controls and policy
Who Needs this Course
If you do any of these tasks, CLTD is right for you:
Overseeing planning and execution of forward and reverse logistics
Designing logistics networks
Order management
Customer service management
Warehouse or distribution inventory management
Warehouse strategy or layout
Warehouse space management
Logistics/distribution/warehouse technology and information processing
Executing requirements for the planning, scheduling and budgeting of transportation systems
Performing economic classification and choosing shipment methods for both incoming and outgoing materials and products
Carrier selection and negotiations
Transportation mode analysis
Global logistics responsibilities
Logistics or transportation risk
Delivery Method
Online Training
Digital and printed books
Online tools, quizzes, test and learning activities
Tests with immediate feedback
Practice Exams
Online Resource Center
Exam Question Guide (ECM)
Exam Details
Prerequisite
There is no eligibility requirement.
Exam Format
150 questions (130 operational and 20 pretests)
3.5 hours duration
Score range is from 200-350 (passing score is 300 points or higher)
Visit PearsonVUE for more information on testing.
Certification
To earn a CLTD designation, you must pass one comprehensive exam.
Course Outline

Logistics Fundamentals
Logistics Strategy within the Supply Chain

Facilities Planning
Distribution Network Design
Risk Management

Reverse Logistics
Sustainability

Balance demand management with LTD capacity (long, medium, short-term)
Translating Demand into Capacity Planning
Demand Management

Customer Relationship Management (CRM)
Order Management

Inventory Management in Logistics
Inventory Management Methods
Inventory Control, Strategy, and Policy

Warehouse Strategy, Ownership Types and Roles
Warehouse Processes, Layout and Automation
Material Handling and Packaging

Transportation Fundamentals
Modes of Transportation and Selection Considerations
Transportation Management

Infrastructure and System
Regulations
Customs Clearing and Documentation
Save Your Priceless Time and Efforts
Bakkah offers all what you need in one place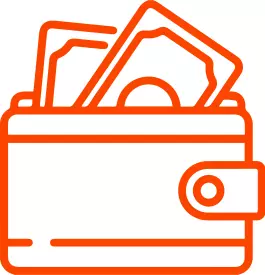 Money Guaranteed
Our payment policy ensures money refund within a specific duration if requested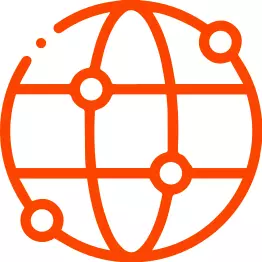 Global Accreditation
Our partners of success are all globally identified as masters in their fields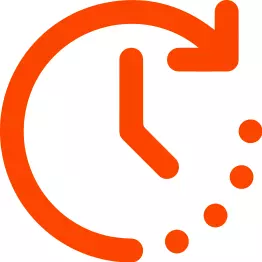 Flexibility in Learning
Flexibility what distinguishes us! Choose your option to learn whenever and wherever you are