PMI-PBA®
The PMI Professional Business Analyst (PMI-PBA®) is the PMI's accredited preparation course designed for project managers who work in managing requirements and perform business analysis. It's an advanced certification in business analysis, and through this course, you will learn BA essentials from the (PMI)'s Guide to Business Analysis (2014 Edition), terminologies, tools and techniques. This course will advance your career opportunities and career path options in business analysis profession.
This course includes:
Interactive Training Method
100+ Practice Questions
Certified Trainer
Convenient Delivery Option
24/7 Learner Support
Content Designed by Industry Experts
Want a training for a group?
Book your group training and enjoy convenient delivery option.
Register Group
Live Online Training Schedule
What to Expect From This Course
Who Needs this Course
Delivery Method
Exam Details
What to Expect From This Course
The PMI-PBA highlights your expertise in business analysis. It spotlights your ability to work effectively with stakeholders to define their business requirements, shape the output of projects, and drive successful business outcomes.
Who Needs this Course
If you work with project teams and manage requirements or product development.
if you're a project or program manager who performs business analysis in your role, then the PMI-PBA® certification is right for you.
Delivery Method
Online Training

5 Days
Exam Simulation
Group Activity (Break-out Session) after each lesson
Practice Test
Access to additional References – Glossary/ Recommended Reading/ Syllabus
Material language will be in English
Exam Details
Exam Prerequisite

Secondary degree (high school diploma, associate's degree
60 months of business analysis experience
35 contact hours of education in business analysis

OR

Bachelor's degree or the global equivalent
36 months of business analysis experience
35 contact hours of education in business analysis

Exam Format

The certification exam has 200 multiple-choice questions and you have four hours to complete it.
To maintain your PMI-PBA, you must earn 60 professional development units (PDUs) in business analysis topics every three years
Course Outline

The importance and value of Business Analysis
Understanding role boundaries
Foundational Elements
Business Analysis processes, process groups and knowledge areas

Enterprise Environmental Factors
Organizational Process Assets
Organizational Systems

Definition of a business analyst
BA's Sphere of Influence
Business analyst competencies

Processes involved in Needs Assessment knowledge area
Definitions and benefits of the processes
Inputs, Tools and Techniques and Outputs for each process
Tailoring considerations and collaboration points

Processes involved in Stakeholder Engagement knowledge area
Definitions and benefits of the processes
Inputs, Tools and Techniques and Outputs for each process
Tailoring considerations and collaboration points

Processes involved in Elicitation knowledge area
Definitions and benefits of the processes
Inputs, Tools and Techniques and Outputs for each process
Tailoring considerations and collaboration points

Processes involved in Analysis knowledge area
Definitions and benefits of the processes
Inputs, Tools and Techniques and Outputs for each process
Tailoring considerations and collaboration points

Processes involved in Traceability and Monitoring knowledge area
Definitions and benefits of the processes
Inputs, Tools and Techniques and Outputs for each process
Tailoring considerations and collaboration points

Processes involved in Solution Evaluation knowledge area
Definitions and benefits of the processes
Inputs, Tools and Techniques and Outputs for each process
Tailoring considerations and collaboration points
Save Your Priceless Time and Efforts
Bakkah offers all what you need in one place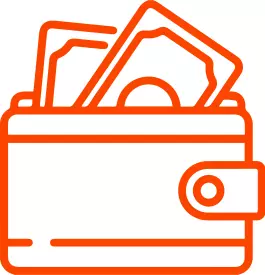 Money Guaranteed
Our payment policy ensures money refund within a specific duration if requested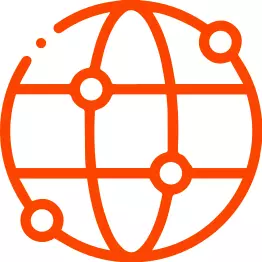 Global Accreditation
Our partners of success are all globally identified as masters in their fields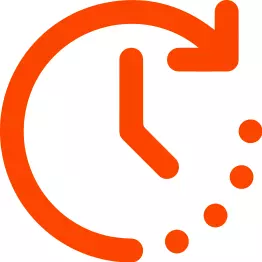 Flexibility in Learning
Flexibility what distinguishes us! Choose your option to learn whenever and wherever you are