MSP®
Managing Successful Programmers (MSP®) is designed for organizations in public and private sectors around the world, This methodology facilitates effective program management by delivering change, aligning the project with business strategy, encouraging senior management support, attaining better co-ordination and control, and bringing about tangible business benefits. As an MSP® certified program manager, you can make a significant contribution to program management in your organization and expand the scope of your career.
This course includes:
Online Training
100+ Practice Questions
Certified Trainer
Convenient Delivery Option
24/7 Learner Support
Content Designed by Industry Experts
Want a training for a group?
Book your group training and enjoy convenient delivery option.
Register Group
Live Online Training Schedule
What to Expect From This Course
Who Needs this Course
Delivery Method
Exam Details
What to Expect From This Course
MSP (Managing Successful Programmes), 5th edition is an established best practice programme management framework, designed to align programmes and projects to organizational strategy and enable enterprise agility. MSP focuses on the delivery of outcomes of benefit, while mitigating risk and actively engaging stakeholders.
MSP consists of a set of principles, themes, and processes that provide a clear roadmap for the programme lifecycle, including larger, more strategic, complex, or multiple projects.
The principles represent the characteristics of a successful programme.
The governance themes allow organizations to put the right leadership, organizational structures, and controls in place.
The processes provide a route through the lifecycle of a programme to deliver the new capability and desired outcomes.
Foundation
MSP Foundation gives you the fundamentals of the framework, enabling you to embed MSP within your day-to-day work practices
Practitioner
MSP Practitioner builds on MSP Foundation. It gives you the analytical tools to think strategically as a successful programme manager.
Who Needs this Course
MSP Foundation is invaluable for individuals who are interested in learning how to manage multiple projects and programmes successfully. It is designed to support programme or project managers, people working in a programme office, business change managers, and programme and project delivery team members who wish to gain a greater understanding of the MSP guidance to work more effectively in large-scale project or programme environments.
Delivery Method
Online Training
5 Days
Exam Simulation
Group Activity (Break-out Session) after each lesson
Practice Test
Access to additional References – Glossary/ Recommended Reading/ Syllabus
Material language will be in English
Exam Details
Exam Prerequisite
Foundation:
Practitioner:
Before sitting the Practitioner exam, you must first pass Foundation.
Exam Format
Foundation:
Multiple choice questions
75 questions per paper with one mark available per question
Five questions to be trial and not counted in scores
35 marks required to pass (out of 70 marks available) - 50%
60 minutes' duration
Closed book.
Practitioner:
Objective testing
Eight questions per paper, 80 marks available in total
40 marks required to pass - 50%
Two-and-a-half hours' duration
Open book exam. Candidates may use the official printed hard copy of the Managing Successful Programmes Guide. The manual may be annotated and tabulated but no sticky notes or loose-leaf papers containing additional notes will be allowed.
Certifications
There is no expiry for Foundation certification.
Course Outline

Definitions
Key Concepts
MSP Framework

Organization Theme
Design Theme
Justification Theme
Structure Theme
Knowledge Theme
Assurance Theme
Decisions Theme

Process Overview
Identify the Programme
Design the Outcomes
Plan Progressive Delivery
Deliver the Capabilities
Embed the Outcomes
Evaluate New Information
Close the Programme

Appendix: Programme documentation

Lead with purpose
Collaborate across boundaries
Deal with ambiguity
Align with priorities
Deploy diverse skills
Realize measurable benefits
Bring pace and value
Save Your Priceless Time and Efforts
Bakkah offers all what you need in one place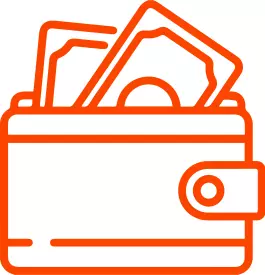 Money Guaranteed
Our payment policy ensures money refund within a specific duration if requested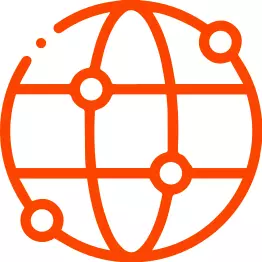 Global Accreditation
Our partners of success are all globally identified as masters in their fields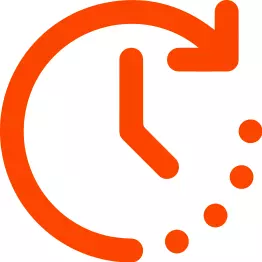 Flexibility in Learning
Flexibility what distinguishes us! Choose your option to learn whenever and wherever you are