What is Bakkah Learning Institute? - About Bakkah
Awake the Ambitious Learner in You
Become Greater
We offer you a set of opportunities to help you boost your skills, grow in your field of interest, and start haunting suitable vacancies.
Learning has never been this relatable and interesting!
Our content is designed by certified experts to be fun, interactive, relatable, and digestible for learners, to make the best out of their experience.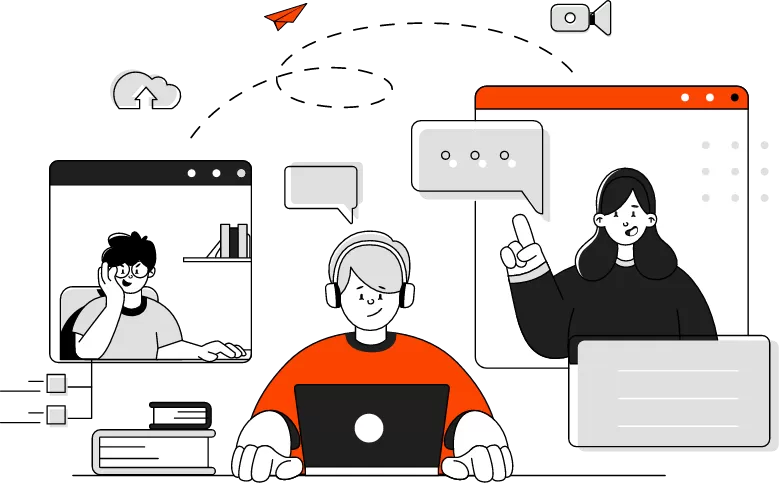 Bakkah Learning is a leading company in the training field, with a team of carefully acquired experts in different spectrums of business, learners will be supported in their journey to achieve professionalism and better opportunities in life.
Our content is designed by certified experts to be intensive, concise, and interactive for learners to make the best out of their experience and keep up with today's business world.
We make sure that the learning services we provide are carefully chosen to be intensive, concise, and interactive for learners to make the best out of their experience. Therefore, our development team works around the clock to employ exclusive partnerships in designing a collection of internationally accredited courses in various fields that ensures our learners to keep up with today's business world.
Our flexible delivery methods, Live Online, Self–Paced, or In-Classroom, enable every ambitious individual to pursue their passion and grow in their field of expertise. Weve got it all sorted out with internationally approved content, an interactive learning environment, and hundreds of practice questions!
Vision
To be the first choice for interactive learning.
Driven by our belief that pedagogical process has to be fun, we customized our programs, free sessions and webinars to by fully about the learners, where they can ask and answer questions.
Mission
Learning to Inspire Growth
We make sure that the content we provide urges the learners to grow as professionals in their field of expertise. We believe learning is quite the medium to develop a broader, more creative perspective.
Our Values

Integrity
We will be guided by the highest standards of ethical business conduct.

Ownership
We do what we say we will do. We stand behind our promises.

Excellence
We strive to excel in every aspect of our business and create sustainable value.

Collaboration
We will collaborate and share relationships, ideas and knowledge beyond boundaries

Socially Responsible
We will make a positive impact on the communities where we do business.
Why Learning with Bakkah?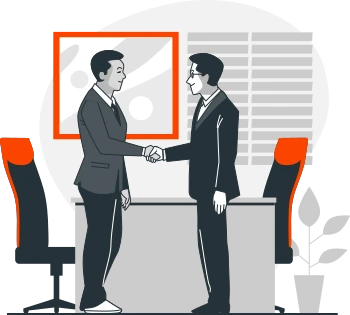 Business Experience
Since establishment, Bakkah has successfully coordinated with more than 2300 learning sessions, maintained effective engagement of more than 370 clients, helped in building more than 34100 capabilities and bridged more than 600 training projects.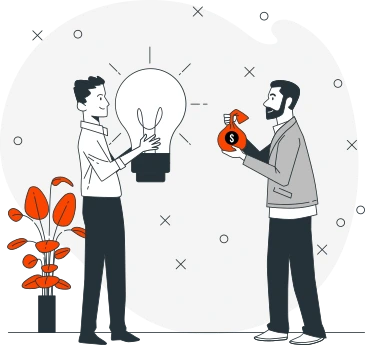 Uniqueness
Bakkah has been observing the learners' reaction to the materials and is continually adopting new techniques to develop it including AD3O method. By analyzing the current learning needs, the development team next design the blueprint of the product, develop a trail based on the learning objective, conduct a pilot study before the final submission, and finally negotiate whther the product needs any revision or improvement.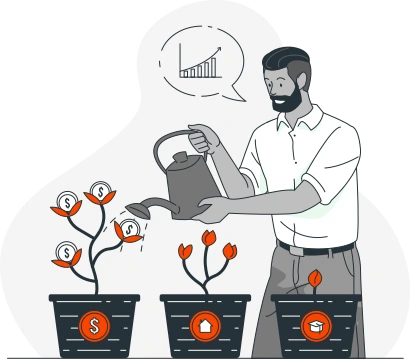 Wide Variety of Offerings
Bakkah has got a course for each passionate individual! Feel free to browse our library of courses in the following field: Project Management, Human Resources, Business Analysis, IT Governance and Service Management, Supply Chain, Production and Logistics, Quality Management, Business Transformation and Change Management.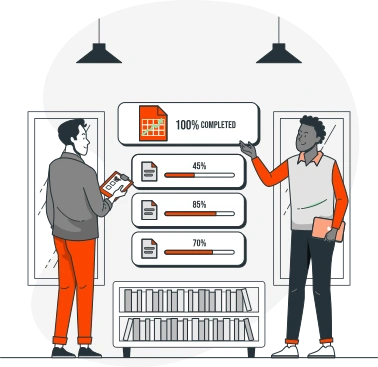 Proximity and Trust
We've been blessed with loyal customers who come back for more support. It all comes back to our philosophy of putting learners' needs first and work towards providing the best customer experience ever! careful planning and execution are how we live up to our customers' expectations.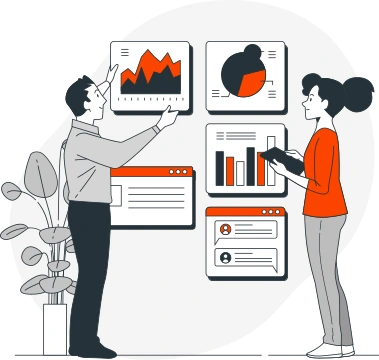 Sense of Purpose
We believe that clarity leads to productivity, therefore our dedicated team makes sure to study every single step and make sure it is aligned with our vision and core values, and that can be sensed in our organized way of operating things.