Lean Six Sigma Black Belt
Lean Six Sigma is a management approach to business performance improvement that has blended the two individual methodologies of Lean and Six Sigma. Six Sigma Black belt training will advance the skills and knowledge of professionals who, through practical experience, having demonstrated advance mastery of the Define, Measure, Analyze, Improve, and Control (DMAIC) phases and preferably attained Six Sigma Green belt certification. Individuals who are Black belts are tasked with designing, implementing and supervising improvement projects on an organizational scale and utilizing the analytics and data available in order to sustain improvements.
This course includes:
Interactive Training Method
100+ Practice Questions
Certified Trainer
Convenient Delivery Option
24/7 Learner Support
Content Designed by Industry Experts
Want a training for a group?
Book your group training and enjoy convenient delivery option.
Register Group
Live Online Training Schedule
What to Expect From This Course
Who Needs this Course
Delivery Method
Exam Details
What to Expect From This Course
Lean Six Sigma Black Belt professionals are well versed and informed about the Lean Six Sigma methodology and are able to work and lead business process improvement projects on small and organizational scale. A Lean Six Sigma Black Belt possesses a thorough understanding of all aspects of the Lean Six Sigma Method, including a high-level of competence in the subject matters contained within the phases of Define, Measure, Analyse, Improve, and Control (DMAIC).
By successfully completing this program, you'll be able to:
Participate in the development of a successful Six Sigma program.
Contribute to the definition of project selection criteria and develop project proposals to meet those criteria.
Lead a Six Sigma project team using the DMAIC problem-solving methodology and team-building skills.
Apply and interpret basic and advanced Six Sigma tools, as necessary, for project definition, process baseline analysis, process improvement, and process control.
Demonstrate your skills in an industry-recognized certification exam.
Who Needs this Course
Lean Six Sigma Black Belt is suited for professionals and practitioners who lead complex process improvement projects. This can also be:
Senior Management
Team leaders
Software Professionals
Quality Assurance Managers and Engineers
Software Quality Assurance team members
Delivery Method
Exam Simulation
Group Activity (Break-out Session) after each lesson
Access to additional References – Glossary/ Recommended Reading/ Syllabus
Material language will be in English
Read more at: Six Sigma – Black Belt
Exam Details
Exam Prerequisite
There are no prerequisites required in order to sit for the IASSC Certified Lean Six Sigma Black Belt Exam.
Exam Format
Number of questions: 150
Duration: 4 hours
Pass mark: 70%
Questions Options: MCQ & T/F (30 per topic)
Question Scoring: Each question receives 1 mark, single correct answer
Closed book
Course Outline

The Basics of Six Sigma
DMIAC

The Fundamentals of Six Sigma
Selecting Lean Six Sigma Projects
The Lean Enterprise

Process Definition
Six Sigma Statistics
Measurement System Analysis
Process Capability
Process Capability​ Vs.​ Process Performance​

Patterns of Variation
Inferential Statistics
Hypothesis Testing
Hypothesis Testing with Normal Data
Hypothesis Testing with Non-Normal Data

Simple Linear Regression
Multiple Regression Analysis
Designed Experiments
Full Factorial Experiments​
Fractional Factorial Experiments​

Lean Controls
Statistical Process Control (SPC)
Six Sigma Control Plans
Save Your Priceless Time and Efforts
Bakkah offers all what you need in one place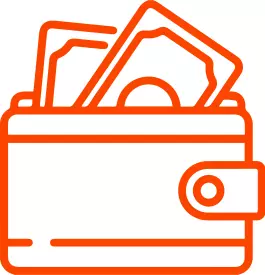 Money Guaranteed
Our payment policy ensures money refund within a specific duration if requested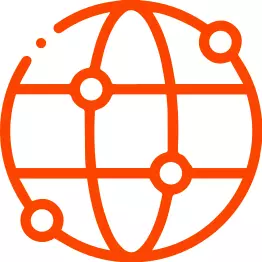 Global Accreditation
Our partners of success are all globally identified as masters in their fields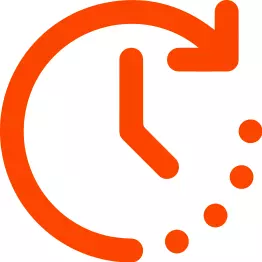 Flexibility in Learning
Flexibility what distinguishes us! Choose your option to learn whenever and wherever you are