CIPD L3 - Foundation Certificate in People Practice
Within the CIPD Level 3 Certificate in People practice you will develop an understanding of how the People Profession sits within an organization as well as the external. You will build skills in areas such as talent management, recruitment, reward and people development. You will also learn to use data and evidence to inform decision making.
Want a training for a group?
Book your group training and enjoy convenient delivery option.
Register Group
What to Expect From This Course
Who Needs this Course
Delivery Method
Prerequisite
Exam Details
What to Expect From This Course
This Level 3 qualification, CIPD Foundation in People Practice includes four core units designed to provide a solid grounding in the people profession and can be completed within 6 months. The scheduled cohorts provide a structured but flexible approach to online facilitated workshop learning.
Understand the business environment in which the people profession operates, including the key issues that affect it.
Understand how evidence-based practice informs organizational measures and outcomes.
Understand insightful approaches to supporting and maintaining ethics and professional practice.
Understand the employee lifecycle and different roles within it.
Understand how to support others to develop the skills and knowledge required to meet both individual and organizational objectives.
Who Needs this Course
Person who aspire to start a career in HR or L&D and wants to develop the knowledge and skills to become a successful people professional.
People professionals just starting out who want to formalize their knowledge and gain a better understanding of fundamental HR or L&D skills.
Delivery Method
This Foundation Certificate typically takes between 6-12 months to complete.
Recorded Induction Session: which includes a programme overview and an introduction to the VLE
Live content webinars: to cover all units, introducing the unit content and assessment methods
Role of adviser: Five 1:1 Sessions with a personal adviser, dates confirmed between candidate and adviser
Two progress Q+A webinars (live) ): an opportunity to ask questions on any aspect of study alongside
peers
Recorded content to view on the VLE for each unit, covering key concepts
Assessments are submitted after delivery of all webinars and by the end of 6 months from programme
commencement date
Prerequisite
Prospective candidates must demonstrate a high standard of both spoken and written English to register for a CIPD qualification and must have undertaken an approved assessment in the last two years.
International English Language Testing System (IELTS)

Foundation level programmes – a score of 5.5 overall with a minimum of 5.5 in each category.
Test of English as a Foreign Language (TOEFL) internet-based test

Foundation level programmes – a score of 71 overall with a minimum of 17 in each category.
Pearsons Test of English

Foundation level programmes – a score of 50 overall with a minimum of 50 in each category.
Cambridge proficiency or advanced tests Grade C or above or equivalent.
Exam Details
Exam
There is no exam for this qualification. You need to submit assignments that will be marked by the assessors.
Certification
Based on the assignment evaluation, you'll be awarded the CIPD Level 3 Foundation Certificate in People Practice.
Course Outline

Induction & CIPD Profession Map

Key influences on business environment, analysis tools, organisational goals and vision. Workplace culture, types of organisations, assessment of skills and capabilities. Managing change in organisations, role of people professionals within change.

Importance of using data, different types of data. Creating value and role of people professionals. Core ethics and principles guiding goals and strategic practices. Social media and working practices.

Ethical principles, compliance to law and regulations. Working in a team, managing conflict, problem solving. Personal and professional integrity. Reflecting on personal development needs and continuous professional development.

The employee lifecycle. Recruitment, Employee engagement, Diversity and inclusion, Performance management, Reward, Employment Law. Learning and Development.
Save Your Priceless Time and Efforts
Bakkah offers all what you need in one place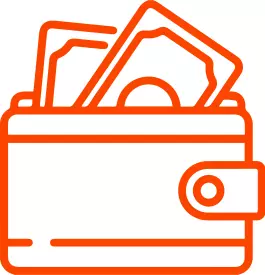 Money Guaranteed
Our payment policy ensures money refund within a specific duration if requested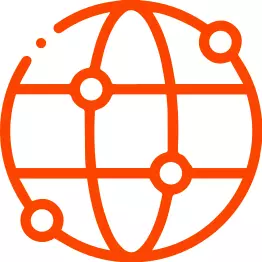 Global Accreditation
Our partners of success are all globally identified as masters in their fields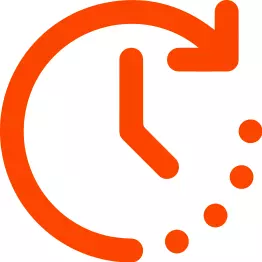 Flexibility in Learning
Flexibility what distinguishes us! Choose your option to learn whenever and wherever you are