IIBA®-AAC
IIBA®-AAC certification strengthens your skills and expertise, focusing on applying an agile perspective within a business analysis framework.
This course includes:
Interactive Training Method
100+ Practice Questions
Certified Trainer
Convenient Delivery Option
24/7 Learner Support
Content Designed by Industry Experts
Want a training for a group?
Book your group training and enjoy convenient delivery option.
Register Group
Live Online Training Schedule
What to Expect From This Course
Who Needs this Course
Delivery Method
Exam Details
What to Expect From This Course
This certification focuses on applying an agile mindset to the fundamental knowledge, competencies, and techniques of business analysis. IIBA®-AAC recognizes your ability to effectively execute analysis-related work in an agile context. Earning this certification provides potential employers, a clearer indication of the competencies that you have developed.
Who Needs this Course
BA professionals who work in agile environments
Augmenting your business analysis skill set and expertise
Staying up-to-date on best practices and industry trends
Delivery Method
Online Training

5 Days
Exam Simulation
Group Activity (Break-out Session) after each lesson
Practice Test
Access to additional References – Glossary/ Recommended Reading/ Syllabus
Material language will be in English
Exam Details
Exam Prerequisite

It is for business analysis professionals with two to three years' experience executing analysis-related work in an agile context.

Exam Format

The Agile Analysis certification exam consists of 85 multiple choice, scenario-based questions, and must be completed within 2 hours.

Certifications

Login or create an IIBA profile and go to My Certifications and the Certification Summary page. Review the specific handbook for details and purchase your exam.
Course Outline

The Agile Extension Guide and its purpose
Agile Business Analysis
The Structure of the Agile Extension Guide

What is an Agile Mindset?
The Agile Mindset, Methodologies, and Frameworks
Applying the Agile Mindset
Agile Extension and the Agile Manifesto
The Business Analysis Core Concept Model™
Principles of Agile Business Analysis
The BACCM™ and the Principles of Agile Business Analysis

Overview of the Three Horizons
Agility at Each Horizon
Predictive, Iterative, and Adaptive Planning

Purpose and Description of Strategy Horizon
Elements
Time Frames
Feedback and Learning
Applying the principles of Agile Business Analysis
Techniques

Purpose and Description of Initiative Horizon
Elements
Time Frames
Feedback and Learning
Applying the principles of Agile Business Analysis
Techniques

Purpose and Description of Delivery Horizon
Elements
Time Frames
Feedback and Learning
Applying the principles of Agile Business Analysis
Techniques

Selecting the right technique
Each technique's
Purpose and Description
Elements
Usage Considerations
Strengths
Limitations
Save Your Priceless Time and Efforts
Bakkah offers all what you need in one place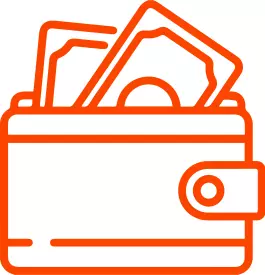 Money Guaranteed
Our payment policy ensures money refund within a specific duration if requested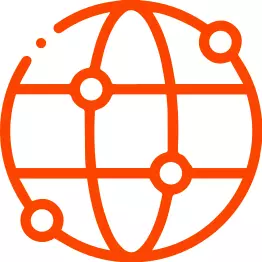 Global Accreditation
Our partners of success are all globally identified as masters in their fields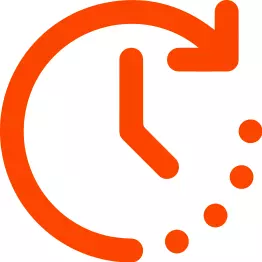 Flexibility in Learning
Flexibility what distinguishes us! Choose your option to learn whenever and wherever you are