DevOps Fundamentals
PeopleCert DevOps Fundamentals course provides the candidate with solid knowledge and understanding of DevOps terms, principles, tools and practices, and how to use tools efficiently and effectively within a DevOps environment to achieve business goals, using a full-stack approach.
This course includes:
Online Training
100+ Practice Questions
Certified Trainer
Convenient Delivery Option
24/7 Learner Support
Content Designed by Industry Experts
Want a training for a group?
Book your group training and enjoy convenient delivery option.
Register Group
Live Online Training Schedule
What to Expect From This Course
Who Needs this Course
Delivery Method
Exam Details
What to Expect From This Course
The purpose of this foundation level qualification is to confirm that a candidate has sufficient knowledge, understanding, and application of fundamental DevOps skills and are be able to work effectively with, or as a member of, a DevOps environment.
This certification will provide the fundamental level of knowledge to its holders and will certify that they have a solid understanding of DevOps using various tools.
Who Needs this Course
Designed for professionals in software and applications development,
IT Department,
Business Analysts,
Project and Product Managers, and;
anyone aspiring to gain knowledge of DevOps principles.
Delivery Method
Online Training
4 Days
Exam Simulation
Group Activity (Break-out Session) after each lesson
Practice Test
Access to additional References – Glossary/ Recommended Reading/ Syllabus
The material language will be Englisا
Exam Details
Exam Overview
The PeopleCert DevOps Fundamentals Certification Exam is designed to validate a candidate's knowledge and understanding of DevOps basics as detailed above as well as how to be able to apply this knowledge through tools and practices in a modern enterprise.
Exam Prerequisite
For this examination, there are no formal entry criteria or training requirements.
Exam Protocol
1.0 Introduction to DevOps – 5%
2.0 The Urgency for DevOps – 10%
3.0 Key DevOps Principles & Concepts – 15%
4.0 The Full-Stack – People & Culture – 20%
5.0 The Full-Stack – Processes & Practices – 30%
6.0 The Full-Stack – Technology & Automation – 20%
Exam Format
Multiple Choice Examination Questions
40 questions
28 marks required to pass (out of 40 available): 70%
60 minutes duration
Closed book
Course Outline

The Business Value Delivery Problem
The IT Value Delivery Problem

C.A.L.M.S. & The Three Ways
The Deployment Pipeline
The Scope of DevOps

Defining the DevOps Culture
Transformational Leadership
DevOps Structures & Teaming

The Evolution of DevOps Practices
The 15 Essential Practices of DevOps

Automation for the Deployment Pipeline
Cloud Technology and Virtualization
Architecting for Continuous Delivery
Save Your Priceless Time and Efforts
Bakkah offers all what you need in one place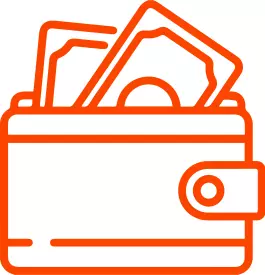 Money Guaranteed
Our payment policy ensures money refund within a specific duration if requested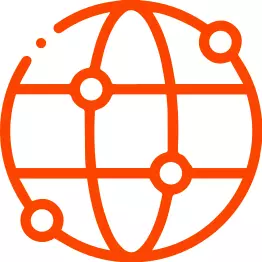 Global Accreditation
Our partners of success are all globally identified as masters in their fields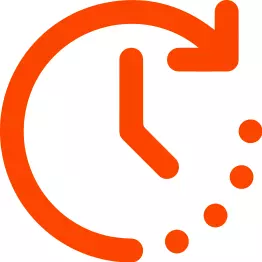 Flexibility in Learning
Flexibility what distinguishes us! Choose your option to learn whenever and wherever you are