Introduction
Unleash

Your Professional Power

Every Course Opens Doors for New Opportunities
---
Build a Strong Profile With Bakkah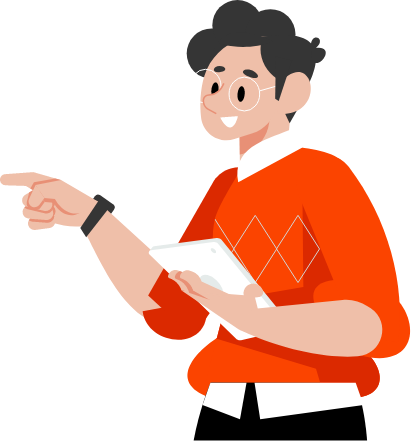 Bakkah learning introduction
Categories
Top Demanded Programs in one Place
A whole professional package!
Our development team has been working around the clock to browse the market and conclude the most
wanted professional courses.
Blogs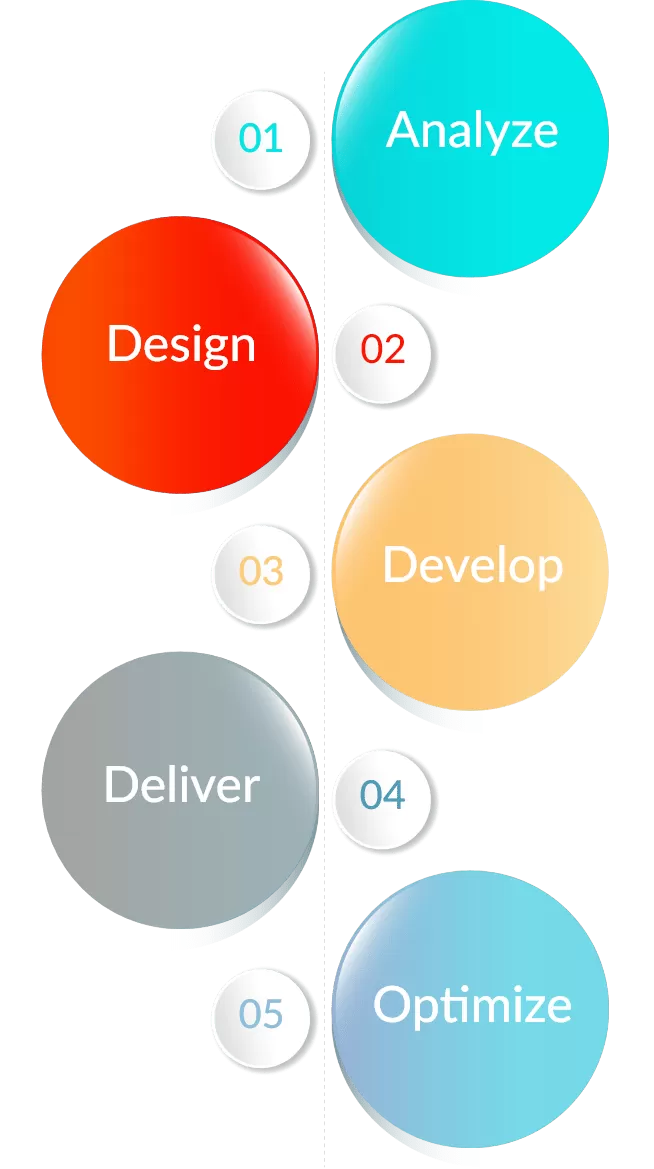 You're not the Only Astray Professional Soul!
We have sorted things out for you!
Our training plan is thorough yet clear, with the assistance of certified instructors, content designed by professionals, a library of exam simulators, you'll defiantly pass the actual exam with flying colors, and become the next certified professional!
View More
Webinars
Start Learning for Free
You are one click away from hearing about your favorite business topic from an expert
Interactive sessions and free courses are great opportunity to meet up with like-minded peers and enjoy
the opportunity of consulting an expert in the field.
Priceles
Save Your Priceless Time and Efforts
Bakkah offers all what you need in one place

Money Guaranteed
Our payment policy ensures money refund within a specific duration if requested

Global Accreditation
Our partners of success are all globally identified as masters in their fields

Flexibility in Learning
Flexibility what distinguishes us! Choose your option to learn whenever and wherever you are
Testimonials
Customer Testimonials
Our learners are the reason we pursue this noble coaching mission!
We've accompanied our learners all the way during their learning process until they achieved their goal. Every now and then we receive a grateful comment from a previous learner/client praising the professionality of the trainer, course and the material provided during the sessions.
ALHANOUF IBRAHIM ALHAMOUDI