CPIM - Part II
The Certified in Planning and Inventory Management (CPIM) certification demonstrates comprehension of an organization's operations through a deep understanding of materials management, master scheduling, forecasting and production planning, as well as how these topics apply to the extended supply chain.
This course includes:
Interactive Training Method
Certified Trainer
Convenient Delivery Option
24/7 Learner Support
Content Designed by Industry Experts
Want a training for a group?
Book your group training and enjoy convenient delivery option.
Register Group
Live Online Training Schedule
What to Expect From This Course
Who Needs this Course
Delivery Method
Exam Details
What to Expect From This Course
The APICS Certified in Planning and Inventory Management (CPIM) provides a comprehensive body of knowledge, best practices and standards to allow candidates to better respond to supply disruptions, respond to demand variations and manage supply chain risk. CPIM serves the needs of both professionals and employers around the world by making you a more valuable asset to your organization and keeping you and your organization more competitive in today's global economy.
After earning the CPIM you will be able to:
Increase inventory accuracy and reduce inventory
Improve forecasting
Improve the S&OP process
Manage and apply capacity resource planning
Work more productively with your company's ERP system
Who Needs this Course
Enterprise resources planning, either as an information technology professional or system user
Using other manufacturing systems and technologies
Planning, at any level of the planning hierarchy
Contributing to a sales and operations planning team
Master production scheduling
Material requirements planning
Managing capacity requirement planning
Manufacturing inventory management and control
Planning procurement and external sources of supply
Scheduling, releasing and tracking production orders and schedules
Measuring production performance
Manufacturing finance
Delivery Method
Online Training
Digital and printed books
Online tools, quizzes, test and learning activities
Tests with immediate feedback
CPIM 7.0 Part 1 and Part 2 Practice Exams
1500+ online CPIM 7.0 Part 2 test questions
Online Resource Center
APICS CPIM 7.0 Exam Content Manual (ECM)
Exam Details
Prerequisites
There is no eligibility requirement.
Exam Format
150 questions (130 operational and 20 pretests).
3.5 hours duration
Score range is from 200-350 (passing score is 300 points or higher)
Visit PearsonVUE for more information on testing.
Certification
To earn the CPIM designation, you need to pass two exams: the CPIM Part 1 Exam and the CPIM Part 2 Exam. You must pass both exams within three years to earn the CPIM certification.
Candidates who have successfully completed the Basics of Supply Chain Management (BSCM) exam within the last 10 years (and exam is still active) may complete the CPIM Part 2 exam to earn their CPIM certification without having to complete the CPIM Part 1 exam.
Save Your Priceless Time and Efforts
Bakkah offers all what you need in one place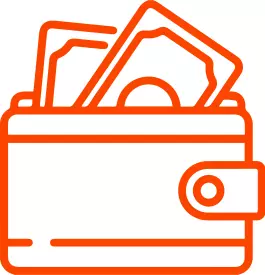 Money Guaranteed
Our payment policy ensures money refund within a specific duration if requested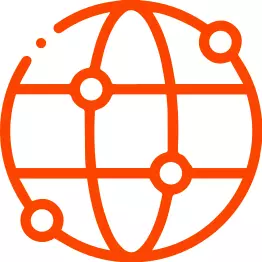 Global Accreditation
Our partners of success are all globally identified as masters in their fields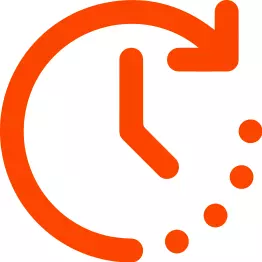 Flexibility in Learning
Flexibility what distinguishes us! Choose your option to learn whenever and wherever you are