COBIT® 5 Foundation
COBIT®5 Foundation is a globally adopted business framework for the governance and management of enterprise IT. COBIT 5 helps maximize the value of information by incorporating the latest thinking in enterprise governance and management techniques and provides globally accepted principles, practices, analytical tools, and models to help increase the trust in, and value from, information systems.
Want a training for a group?
Book your group training and enjoy convenient delivery option.
Register Group
We invite you to watch our video promoting the Course
What to Expect From This Course
Who Needs this Course
Delivery Method
Delivery Method
Exam Details
What to Expect From This Course
Obtaining the Foundation qualification will show that you have sufficient knowledge and understanding of the COBIT 5 guidance. COBIT 5 helps enterprises of all sizes:
Maintain high-quality information to support business decisions.
Achieve strategic goals and realize business benefits through the effective and innovative use of IT.
Achieve operational excellence through reliable, efficient application of technology.
Maintain IT-related risk at an acceptable level.
Optimize the cost of IT services and technology.
Support compliance with relevant laws, regulations, contractual agreements, and policies.
Who Needs this Course
COBIT 5 is aimed at organizations of all sizes and all sectors. It is ideal for professionals involved in assurance, security, risk, privacy/compliance, and business leaders and stakeholders involved in or affected by governance and management of information and IT systems, such as:
IT Managers
IT Quality Professionals
IT Auditors
IT Consultants
IT Developers
IT Operational Management executives
ΙT Business Leadership Management executives
Managers in IT Service providing firms
Delivery Method
Online Training
4 Days
Exam Simulation
Group Activity (Break-out Session) after each lesson
Practice Test
Access to additional References – Glossary/ Recommended Reading/ Syllabus
Material language will be in English
Delivery Method
Self Study
30+ Learning units to cover over 21 credit hrs
20+ micro-learning modules that include videos, audio, graphics, interactivity, and gamification
Pre-reading files
7 untimed assessments including pre-tests, check your knowledge
1 Timed assessment: A simulation of the actual exam
Additional references
Exam Details
Exam Prerequisite
There are no mandatory prerequisites; however, work experience in governance, process improvement or IT services is recommended.
Exam Format
Multiple Choice Examination Questions
50 questions
25 marks required to pass (out of 50 available): 50%
40 minutes duration
Closed book
Course Outline

The business case for COBIT 5
The key differences between COBIT 4.1 and COBIT 5

Principle 1: Meeting Stakeholder Needs
Principle 2: Covering the Enterprise End to End
Principle 3: Applying a Single Integrated Framework
Principle 4: Enabling a Holistic Approach
Principle 5: Separating Governance From Management

Enabler 1: Principles, Policies, and Frameworks
Enabler 2: Processes
Enabler 3: Organizational Structures
Enabler 4: Culture, Ethics and Behavior
Enabler 5: Information
Enabler 6: Services, Infrastructure, and Applications
Enabler 7: People, Skills, and Competencies

Introduction to Implementation
Phase 1: What are the Drivers?
Phase 2: Where are we now?
Phase 3: Where do we want to be?
Phase 4: What needs to be done?
Phase 5: How do we get there?
Phase 6: Did we get there?
Phase 7: How do we keep the momentum going?

Essential elements of the model
Differences between the COBIT 4.1 Maturity Model and the COBIT 5 Process Capability Model
Performing a capability assessment
Save Your Priceless Time and Efforts
Bakkah offers all what you need in one place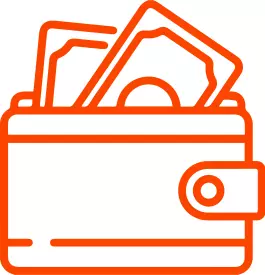 Money Guaranteed
Our payment policy ensures money refund within a specific duration if requested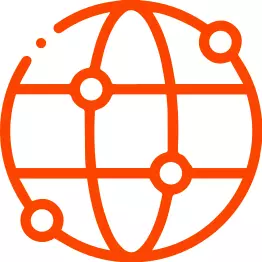 Global Accreditation
Our partners of success are all globally identified as masters in their fields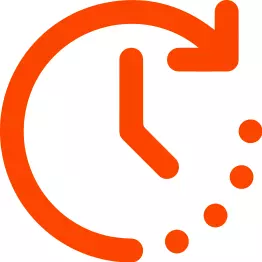 Flexibility in Learning
Flexibility what distinguishes us! Choose your option to learn whenever and wherever you are