Lean Six Sigma Yellow Belt
Lean Six Sigma is a management approach to business performance improvement that has blended the two methodologies of Lean (waste reduction) and Six Sigma. In this course, you'll understand how business improvement leads to increased efficiency, reduced costs, improved quality and higher satisfaction for both customers and employees. Yellow belts are often responsible for running smaller process improvement projects using the Define, Measure, and Control of the (DMAIC) approach.
Want a training for a group?
Book your group training and enjoy convenient delivery option.
Register Group
We invite you to watch our video promoting the Course
What to Expect From This Course
Who Needs this Course
Delivery Method
Exam Details
What to Expect From This Course
Individuals with Lean Six Sigma training are in high demand due to the positive impact they have on the organizations they work for. Six Sigma Yellow belt training provides insight to the methodology for process improvement, tools, and techniques of Six Sigma. Lean adds value in the essence of employing tools and techniques for waste removal such as Kanban and Poke Yoke.
After completing this course, you should be able to:
Explain Lean Six Sigma, DMAIC, and essential problem solving to others
Solve problems using the DMAIC approach
Apply basic problem-solving tools
Understand the importance of data and how to collect it effectively
Solve simple projects using Lean Six Sigma principles
Assist Green and Black Belts when they are running a Lean Six Sigma project.
Who Needs this Course
Lean Six Sigma Yellow Belt training course is an introduction to Lean Six Sigma and will give you the skills to participate in small improvements. It is an essential introduction to the topic and has applications across a broad range of positions and industries, this course is suitable for:
Professionals seeking elementary knowledge about quality management
Improvement Managers
Team Managers
Project Managers
Change Managers
Finance Managers
IT Managers
HR Managers
Staff involved in business process performance improvement projects
Delivery Method
Self Study
30 learning units to cover 14 PDUs
20+ micro-learning modules that include videos, audio, graphics, and gamification
Pre-reading files
5 Untimed assessments including pre-tests
Up to 100 untimed practice questions
Exam Simulator: which is one timed assessment replicating the real exam
And finally, glossary, cheat sheet, and additional references
Exam Details
Exam Prerequisite
There are no prerequisites required in order to sit for the IASSC Certified Lean Six Sigma Yellow Belt Exam.
Exam Format
Number of questions: 60
Duration: 2 hours
Pass mark: 70%
Questions Options: MCQ & T/F (6 per topic)
Question Scoring: Each question receives 1 mark, single correct answer
Closed book
Course Outline

The Basics of Six Sigma
The Fundamentals of Six Sigma
Selecting Lean Six Sigma Projects
Project Charter​
The Lean Enterprise

Process Definition
Six Sigma Statistics
Measurement System Analysis
Process Capability

Lean Controls
Cost/Benefit Analysis
Control Charts​
Six Sigma Control Plans
Save Your Priceless Time and Efforts
Bakkah offers all what you need in one place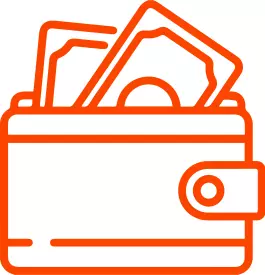 Money Guaranteed
Our payment policy ensures money refund within a specific duration if requested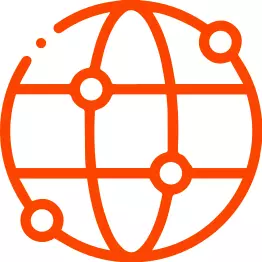 Global Accreditation
Our partners of success are all globally identified as masters in their fields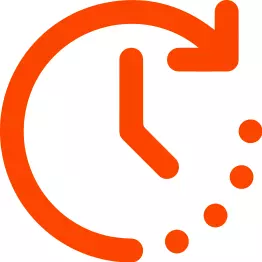 Flexibility in Learning
Flexibility what distinguishes us! Choose your option to learn whenever and wherever you are