Bakkah Learning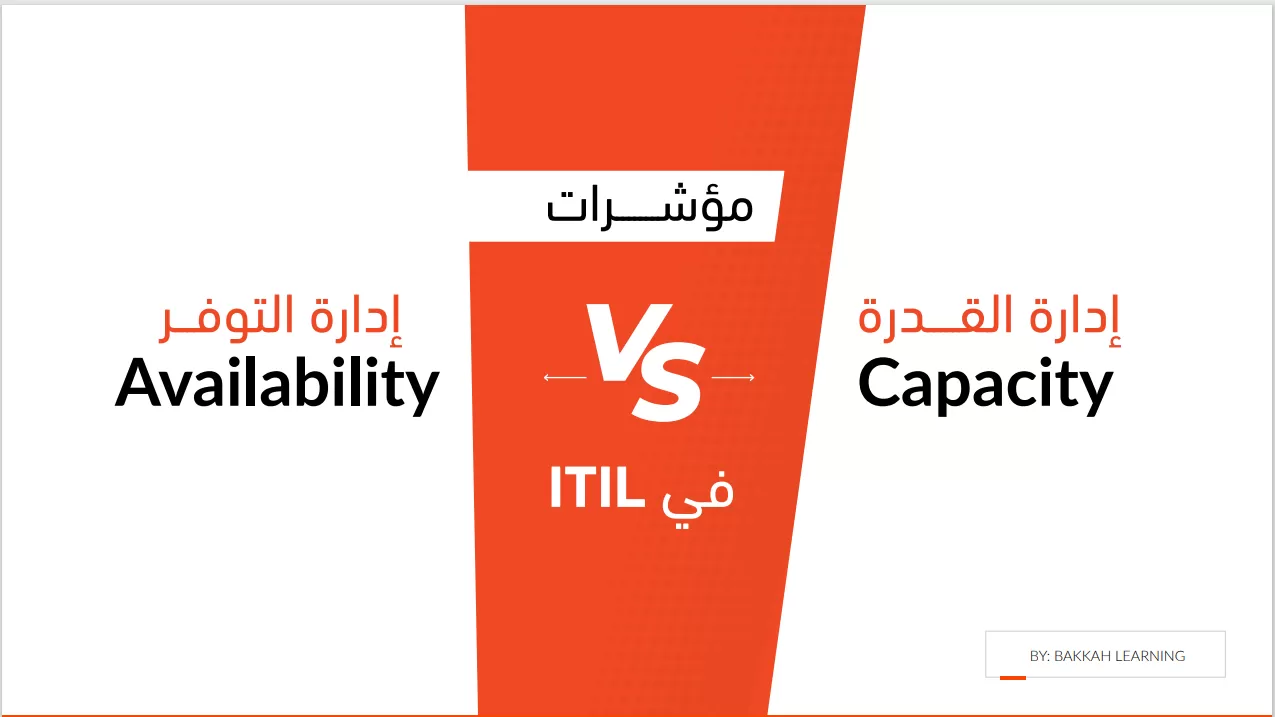 ITIL includes a set of important Key Performance Indicators which are important measures to address the needs and adhere to goals. This file contains two types of Key performance indicators in ITIL, which are the capacity management indicators and the availability management indicators.
Capacity management is responsible for planning business requirements efficiently and accurately while taking into account all the resources required to provide technology services. While the Availability Management KPI is responsible for ensuring that all IT infrastructure elements, processes, and tools are geared towards achieving agreed availability targets.
Learn more in this file about the two types of KPIs, their objectives, and examples.
---