Bakkah Learning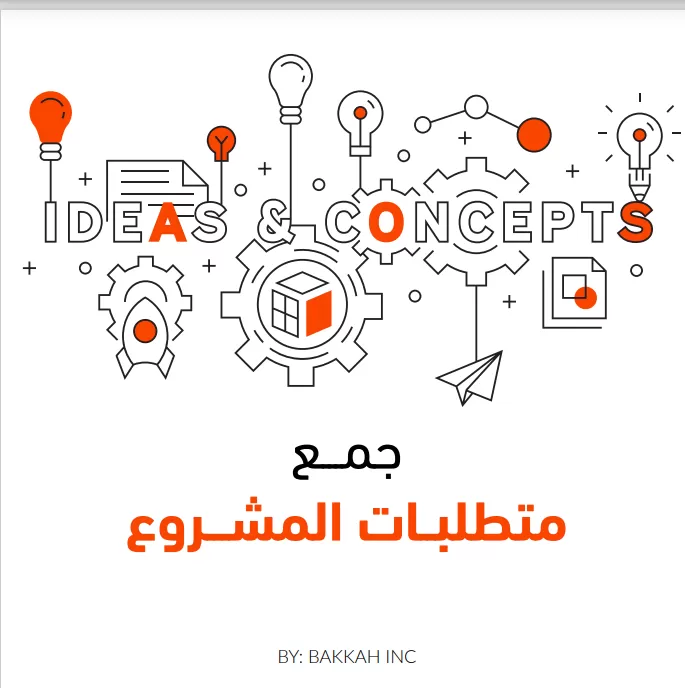 Gathering project requirements is one of the basic steps in the project management process. The correct gathering of requirements positively affects the success of the project.
Project managers use many methods through which project requirements can be properly gathered. It is important to document the requirements in sufficient detail so that they can be measured during project implementation.
After all, achieving scope goals is often based on meeting pre-documented requirements. Learn about the methods of collecting project requirements in detail in this guide.
---