Lean Six Sigma Green Belt
Lean Six Sigma is a management approach to business performance improvement that has blended the two methodologies of Lean and Six Sigma. Lean Six Sigma Green belt certification has been designed to encourage critical thinking of modern-day managers as well as process improvement on a large scale, promoting process improvement across the organization. In this course, individuals will possess a thorough understanding of all tools and techniques necessary for managing and implementing a process improvement project as well as other methodologies for process design such as DMAIC, IDMOV, and DMADV.
Want a training for a group?
Book your group training and enjoy convenient delivery option.
Register Group
We invite you to watch our video promoting the Course
What to Expect From This Course
Who Needs this Course
Delivery Method
Exam Details
What to Expect From This Course
You will learn the Lean Six Sigma Green Belt body of knowledge, practice techniques for both quantitative and non-quantitative analysis, and gain the team leadership skills necessary to get projects across the goal line.
After completing this course, you should be able to:
Communicate using Lean Six Sigma concepts.
Think about your organization as a collection of processes, with inputs that determine the output.
Relate Lean Six Sigma concepts to the overall business mission and objectives.
Understand and apply the five-step DMAIC model as a framework to organize process improvement activity.
Employ a wide range of process improvement techniques within the DMAIC model.
Recognize the organizational factors that are necessary groundwork for a successful Lean Six Sigma effort.
Employ your Six Sigma skills to lead a successful process improvement project delivering meaningful results to the organization.
Who Needs this Course
Professionals who need to lead improvement projects and/or serves as team members as a part of more complex improvement projects, typically in a part-time role.
Delivery Method
Self Study
50+ learning units to cover 30 PDUs
30+ micro-learning modules that include videos, audio, graphics, and gamification
Pre-reading files
7 Untimed assessments, including pre-tests
Up to 100 untimed practice questions
Exam Simulator: One-timed assessment replicating the real exam
Scenarios and case studies linking content to real-time cases
And finally, glossary, cheat sheet, and additional references
Exam Details
Exam Prerequisite
There are no prerequisites required in order to sit for the IASSC Certified Lean Six Sigma Green Belt Exam.
Exam Format
Number of questions: 100
Duration: 3 hours
Pass mark: 70%
Questions Options: MCQ & T/F (20 per topic)
Question Scoring: Each question receives 1 mark, single correct answer
Closed book
Course Outline

The Basics of Six Sigma
The Fundamentals of Six Sigma
Lean Six Sigma Projects
DMAIC Approach

Lean Enterprise
Lean Principles

Starter Pack Minitab Overview
Process Definition
Six Sigma Statistics
Measurement System Analysis
Process Capability
Process Capability​ Vs.​ Process Performance​
Baseline Performance​

Patterns of Variation
Inferential Statistics
Hypothesis Testing
Hypothesis Testing with Normal Data
Hypothesis Testing with Non-Normal Data

Simple Linear Regression
Multiple Regression Analysis
Designing Experiment Overview​

Lean Controls
Statistical Process Control (SPC)
Six Sigma Control Plans
Save Your Priceless Time and Efforts
Bakkah offers all what you need in one place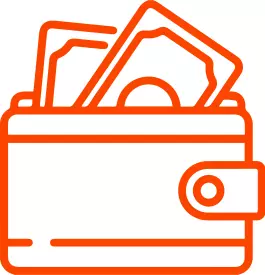 Money Guaranteed
Our payment policy ensures money refund within a specific duration if requested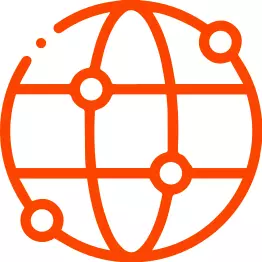 Global Accreditation
Our partners of success are all globally identified as masters in their fields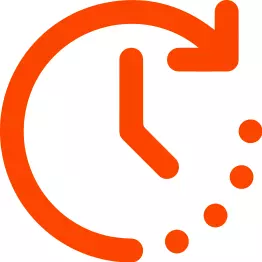 Flexibility in Learning
Flexibility what distinguishes us! Choose your option to learn whenever and wherever you are