PMI-RMP®
Risk Management Professional (PMI-RMP®) is a PMI accredited preparation course targeted for project and program managers who are willing to develop their knowledge and to become internationally certified as professionals in project risk management. This course will enhance managers' ability of risk treatment in their daily projects and programs. It will also prepare them for the (PMI-RMP®) international exam.
Want a training for a group?
Book your group training and enjoy convenient delivery option.
Register Group
We invite you to watch our video promoting the Course
What to Expect From This Course
Who Needs this Course
Delivery Method
Exam Details
What to Expect From This Course
This course enable professionals in identifying, assessing, and successfully treating risks in all types of projects and capacities including day-to-day work, and to empower them to become internationally recognized and certified as Project Risk Management Professionals based on PMBOk® (6th Edition).
Who Needs this Course
Executive Managers
Program Managers, Project Managers, Chief Project Officers
Project Management Officers, Project Planners, Project Coordinators, Risk officers and;
others who are directly or indirectly involved in Project Risk Management.
Delivery Method
Self Study
40+ learning units to cover 30 PDUs
30+ micro-learning modules that include videos, audio, graphics, and gamification
Pre-reading files
12 Untimed assessments, including pre-tests
Up to 100 untimed practice questions
Exam Simulator: which is one timed assessment replicating the real exam
Scenarios and case studies linking content to real-time cases
And finally, glossary, cheat sheet, and additional references
Exam Details
Exam Overview:
PMI-RMP® exam is now available as an online proctored exam via PearsonVUE. The exam offers convenience to you to be taken at your home, office or anywhere. However, there are guidelines that you must follow and ensure before taking the exam.
With 24/7 testing options to accommodate your schedule, you can take the exam day or night. All you need when you are ready to take the exam is:
to schedule your online or center-based exam soon as appointments are limited and filling fast
a computer with a webcam
a reliable internet connection
a quiet space where you can spend a few uninterrupted hours
Exam Prerequisite
Secondary degree (high school diploma, associate's degree, or the global equivalent)
36 months of project risk management experience within the last 5 years
40 hours of project risk management education24 months of project risk management experience within the last 5 years
OR
Four-year degree (bachelor's degree or the global equivalent)
24 months of project risk management experience within the last 5 years
30 hours of project risk management education
Exam Format
No. of Scored Questions (150)
No. of Pretest (Unscored) Questions (20)
Total Examination Questions (170)
Allotted Examination Time (3.5 Hours)
Course Outline

Introduction to ​PMI-RMP® Certification Course​

Project Management Introduction
Risk Introduction
Risk Management
Risk Breakdown Structure (RBS)
Project risk management

Project Risks​
Risk Attitudes​
Role of Project Manager
Risk Appetite & Threshold

Project Risk Management Process

Main Activities in Risk Management
Plan Risk Management Process
Stakeholder Analysis
Inputs, Tools & Techniques and Outputs

Risk identification
Risk analysis tools and techniques
Risk monitoring and control techniques

Qualitative Risk Analysis process
Qualitative risk analysis tools and techniques

Quantitative Risk Analysis process
Quantitative risk analysis tools and techniques

Risk response activity
Risk response metrics
Risk Contingency Reserves

Implement Risk Response
Tools & Techniques to Implement Risk Response

Purpose and Objectives of Monitor Risks​
Critical Success Factors​
Inputs, Tools & Techniques, and Outputs​

Critical Path ​Analysis​
Project Communication Management​
Project Stakeholders​ Management​
Project Procurement Management​
Save Your Priceless Time and Efforts
Bakkah offers all what you need in one place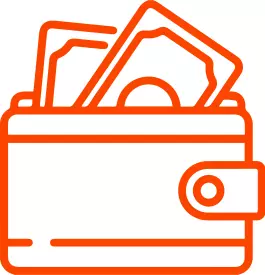 Money Guaranteed
Our payment policy ensures money refund within a specific duration if requested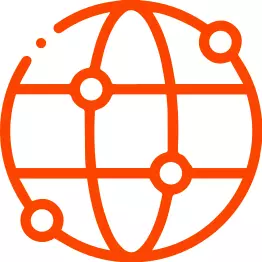 Global Accreditation
Our partners of success are all globally identified as masters in their fields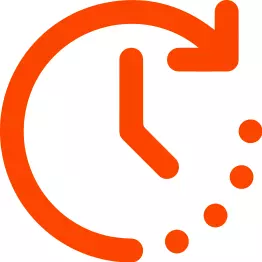 Flexibility in Learning
Flexibility what distinguishes us! Choose your option to learn whenever and wherever you are