CBAP® - Exam Simulators & Review Questions
Increase your potential to pass the exam from the first attempt! To pass the CBAP exam you need to practice a lot of exam sample questions and mock tests. This question bank gives you an understanding of core concepts and gives you an idea of the test environment. It provides you with exam simulations the same as the real exam in time and questions' type.
Want a training for a group?
Book your group training and enjoy convenient delivery option.
Register Group
What to Expect From This Course
Who Needs this Course
Delivery Method
Exam Details
What to Expect From This Course
CBAP Question Bank helps to:
Identify Gaps and weaknesses.
Glimpse of Exam - the question bank will help you find your weak spots and help you fill them.
Boost Confidence - With all knowledge gaps filled, you will be more confident & you'll be familiar with the question you will see in the real exam.
Clarify Concepts - Solving these questions will help you understand the concepts easily.
Test Your Readiness - Attempting these questions will let you know if you are ready for the exam.
Who Needs this Course
All those who want to practice CBAP Exam sample questions before the official exam.
Delivery Method
A self-practice product that helps you to be ready for the real exam.

The exam bank consists of 10 exam simulators of 120 questions and 3hrs 30 mins long for each.
The number of questions, timing, and score is the same as the real exam.
Includes Exam Outline.
Resources and Tips to prepare for the exam.
Exam Details
Official Exam Overview:

This is a computer-based exam. The CBAP exam will be from PearsonVUE.

Official Exam Prerequisite:

Minimum 7500 hours of BA work experience aligned with BABOK® Guide in the last 10 years for a total of at least 3,600 of the required 7,500 total.
Minimum 900 hours in four of the six knowledge areas.
Minimum 35 hours of Professional Development in the past four years.
Two references from a career manager, client or Certified Business Analysis Professional (CBAP®) recipient.
Compliance with the CBAP Code of Conduct.

Official Exam Format:

The CBAP® exam is 3.5 hours long and consists of 120 multiple choice questions. The questions are scenario and case study-based.
Save Your Priceless Time and Efforts
Bakkah offers all what you need in one place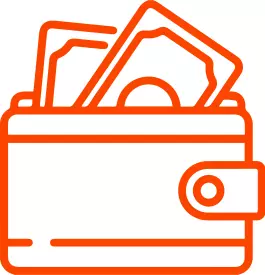 Money Guaranteed
Our payment policy ensures money refund within a specific duration if requested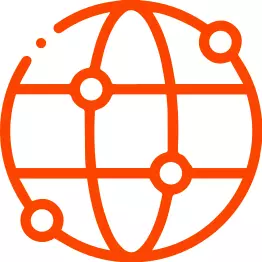 Global Accreditation
Our partners of success are all globally identified as masters in their fields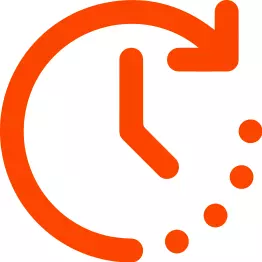 Flexibility in Learning
Flexibility what distinguishes us! Choose your option to learn whenever and wherever you are